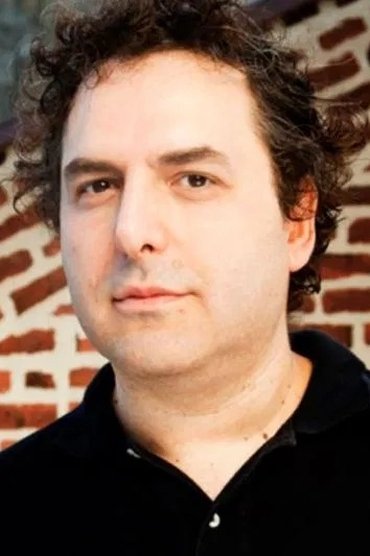 Tom Scharpling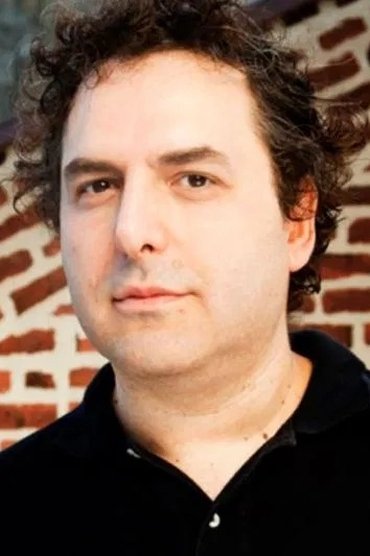 Tom Scharpling is an American comedian, television writer, producer, music video director, and radio host. He is best known for having hosted the weekly freeform radio call-in comedy program The Best Show on WFMU from 2000 to 2013, and for acting as a writer/executive producer for the TV show Monk.
Scharpling was also noted as a writer on Tom Goes to the Mayor and Tim and Eric Awesome Show, Great Job!. Beginning in 1999, he released six albums with comedy partner Jon Wurster under the moniker Scharpling & Wurster.
As a writer, Scharpling has had work published in GQ, New York Magazine, and Harp. Since 2010, Scharpling has directed music videos for The New Pornographers,[1] Ted Leo, Titus Andronicus, Wild Flag, Aimee Mann, Real Estate, and The Ettes.
Known For

Writing

Born

February 9, 1969 (age 54)

Place of Birth

New Jersey