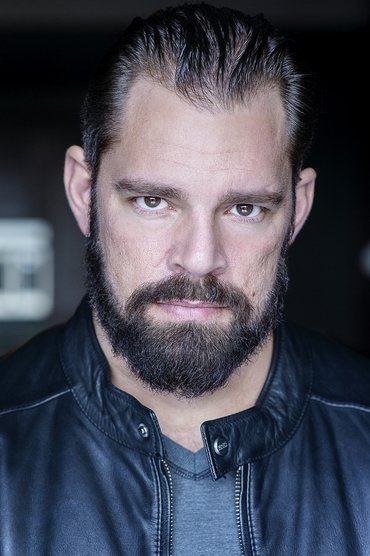 Derek Russo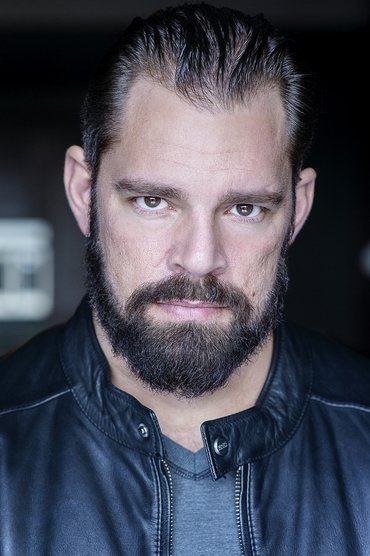 SAG-Aftra actor, stunt man, and voice actor moved to Atlanta from Miami in August 2015.
It is my sincere belief that the majority of talented people in this world fall somewhere between "fairly unknown" and "completely unknown". I believe that the more that we--the talented unknowns--work with each other....the better it is for all of us.
Former Marine, former college and Minor-League football player, former model & exotic dancer turned comedian/entertainer......the All-American dream, right?
- IMDb Mini Biography By: Derek Russo