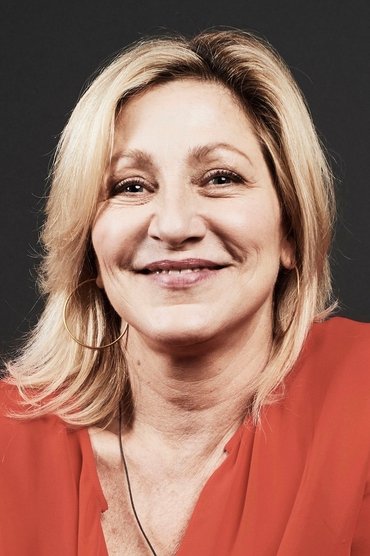 Edie Falco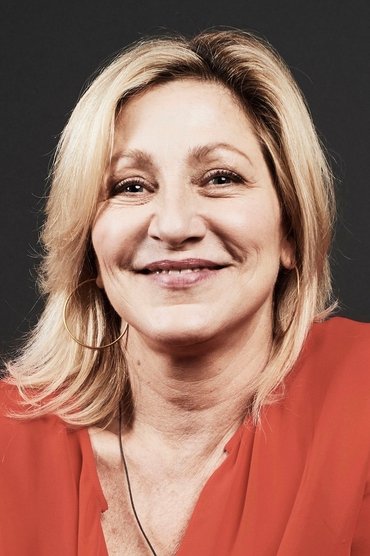 Edith Falco (born July 5, 1963) is an American actress. She is best known for her roles as Carmela Soprano on the HBO series The Sopranos (1999–2007), and as Nurse Jackie Peyton on the Showtime series Nurse Jackie (2009–2015). She is also known for her role as Diane Whittlesey in HBO's prison drama Oz (1997–2000).
In 2016, she played Sylvia Wittel on the web series Horace and Pete. In 2017, she portrayed defense attorney Leslie Abramson in the first season of the true crime anthology series Law & Order True Crime. Falco's film work includes lead roles in Laws of Gravity (1992), for which she was nominated for the Independent Spirit Award for Best Female Lead and Judy Berlin (1999), and supporting roles in films including Sunshine State (2002), Freedomland (2006), and The Comedian (2016). For her role in the 2011 Broadway revival of The House of Blue Leaves, she earned a nomination for a Tony Award for Best Featured Actress in a Play.
Falco's work has been widely acclaimed - among other recognitions, she has won two Golden Globe awards (from eleven nominations) and four Emmy awards (from fourteen nominations), all for individual performances.
Description above from the Wikipedia article Edie Falco, licensed under CC-BY-SA, full list of contributors on Wikipedia
Known For

Acting

Born

July 5, 1963 (age 60)

Place of Birth

Brooklyn, New York, USA