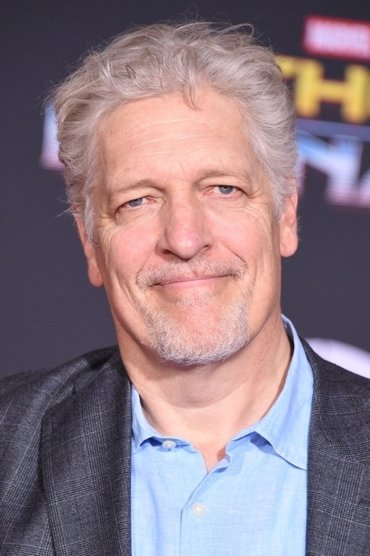 Clancy Brown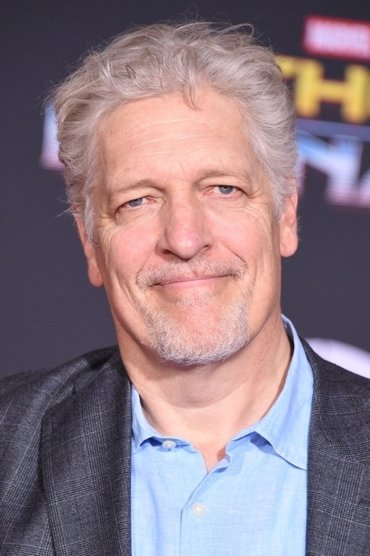 Clarence John Brown III (born January 5, 1959) is an American film, television and voice actor. He is known for his roles as the Kurgan in Highlander (1986), Captain Byron Hadley in The Shawshank Redemption (1994), Sergeant Charles Zim in Starship Troopers (1997), Brother Justin Crowe on the HBO series Carnivàle (2003–2005), Waylon "Jock" Jeffcoat on the Showtime series Billions (2018–2019) and Stanley Thomas in Promising Young Woman (2020).
His voice-over work includes Lex Luthor in the DC Animated Universe and various unrelated DC media, Doctor Neo Cortex in the Crash Bandicoot franchise (1997–2003), Mr. Krabs on SpongeBob SquarePants (1999–present), Surtur in Thor: Ragnarok (2017) and Lt. Hank Anderson in Detroit: Become Human (2018).
Known For

Acting

Born

January 5, 1959 (age 64)

Place of Birth

Urbana, Ohio, U.S.